Genshin Impact Fontaine leaks the playable Cloud Retainer character and the anticipated release date
A new Genshin Impact leak sheds light on the potential release date of a highly anticipated character. Before the release of Fontaine in the new 4.0 update, fan anticipation appears to be rising, and several sensational Internet leaks are adding fuel to the fire.
One of these leaks suggests that Cloud Retainer may soon be playable. Before her human form was revealed in the Story Teaser: Echoes of Heart, it seemed unlikely that she would become playable in the near future, despite the hopes of many players.
When will Cloud Retainer be released in Genshin Impact?
Cloud Retainer, an Adepti from Liyue with a sharp tongue, was introduced to players during the game's initial release. As the narrative progressed, players learned more about her personality and relationships with other important Liyue characters, including Ganyu and Shenhe. During the 3.4 Lantern Rite event, her human form was revealed to the players for the first time.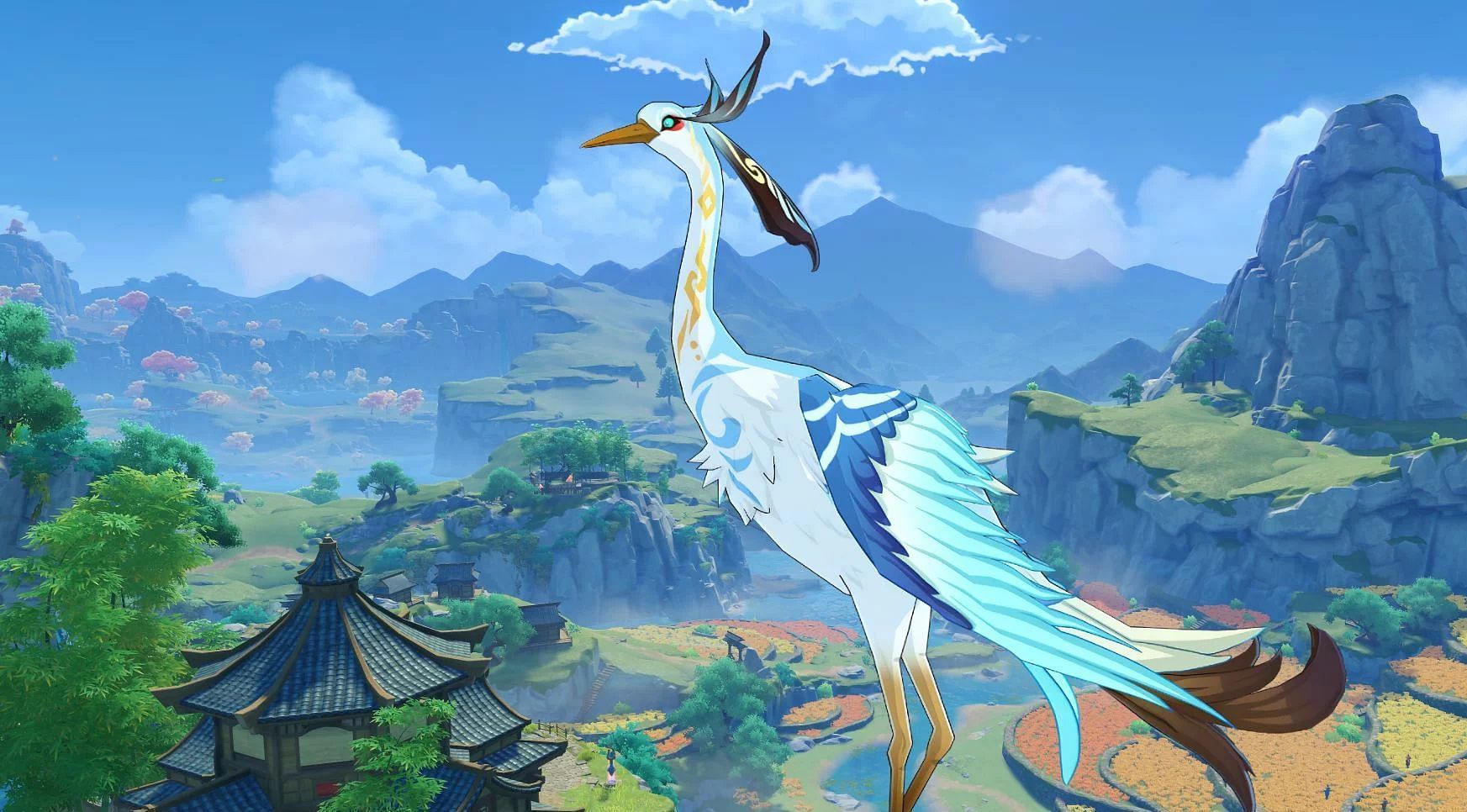 Genshin Impact players have speculated on her anticipated release date for quite some time. Since she was first leaked, no leaker has previously indicated a possible release date.
留雲借風真君はプレイアブルキャラです。

Ver. 4.4実装する予定と思います

Cloud Retainer is a playable character

She likely in the 4.4 banner.#Genshinleaks #原神リーク

— リリィ (@HoyoverseJapan) July 9, 2023
Uncle Ahq, a reputable leaker in the Genshin Impact community, claims that Cloud Retainer will become a playable character, and that she may be introduced in the game's 4.4 patch. She appears to be the only new 5-star Liyue character rumored to be released between patch versions 4.0 and 4.5.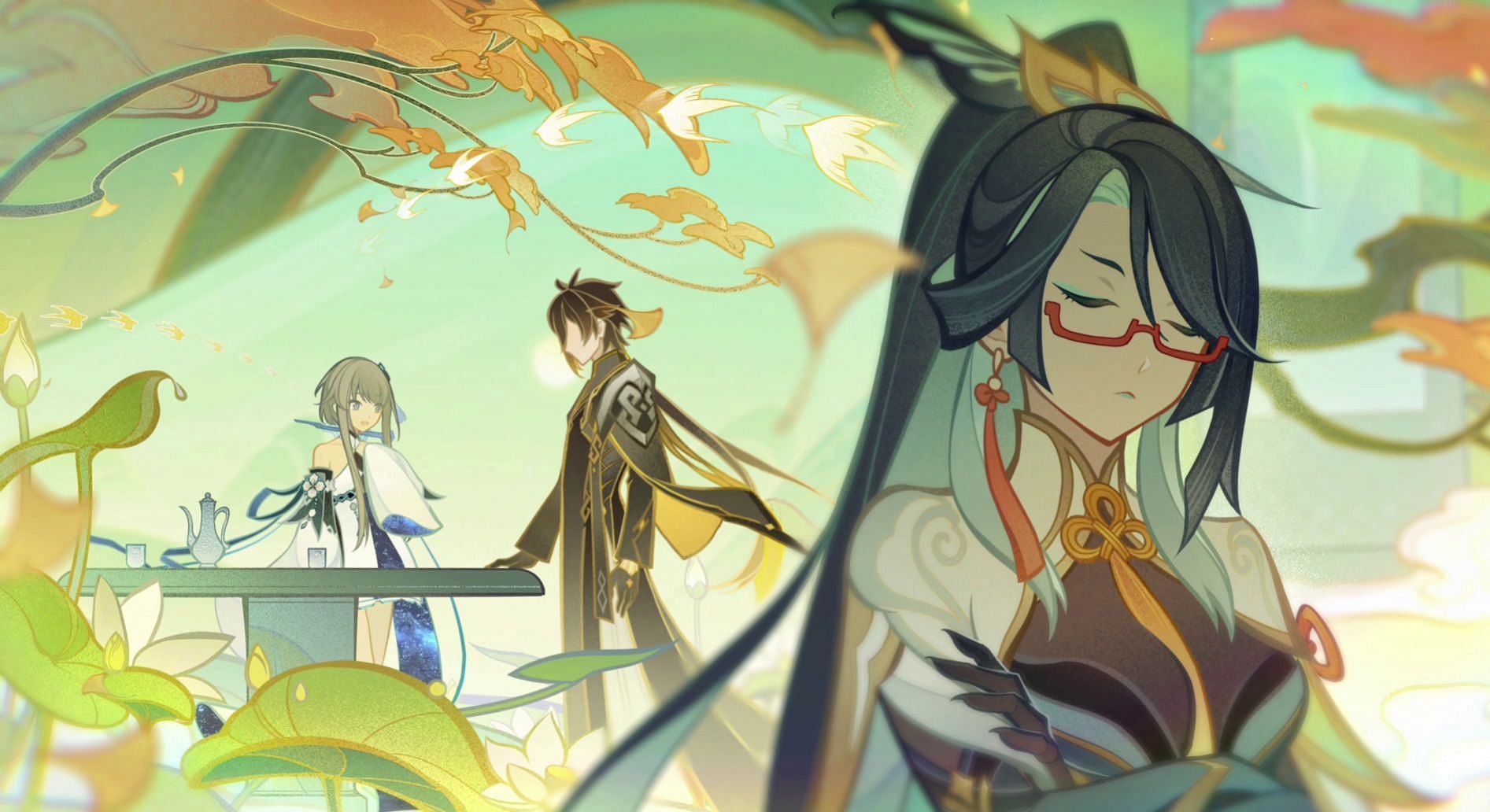 Keeping in mind that patch 4.4 of Genshin Impact will celebrate the Lantern Rite festival, which coincides with the Chinese New Year, it is certain that the update's main event will be centered in the Liyue region.
It would be ideal to release Cloud Retainer as a playable character due to her influence as an Adepti. This theory lends additional credence to the rumors. Fans must wait until HoYoverse confirms the version 4.4 characters through drip marketing.