Genshin Impact Leak Teases Four New Weapons for Version 4.1
Four new steampunk-themed weapons will be introduced to the game in Version 4.1, according to a recent leak from Genshin Impact. Following the release of the Fontaine region, a large number of new characters will be introduced, and HoYoverse has confirmed that a variety of new armaments will also be added to the RPG. Version 4.0 will include 12 weapons with "The First Great Magic," including a new five-star bow and eleven four-star weapons, several of which can be crafted in-game. Now, additional new armaments are being hinted at.
Each new character added to Genshin Impact typically receives a signature weapon designed to complement their unique play style. Some weapons, such as the Thundering Pulse, have come to define characters like Fischl and Yoimiya, while others, such as the "Skyward" weapons, are popular generic options. Typically, four-star characters also receive their own signature four-star firearms, which are frequently made available for free during events coinciding with their release. Now, leaks have disclosed that Version 4.1 will include an abundance of new weapons.
Recent leaks shared by prominent Genshin Impact leaker Tao via fellow leaker Videre have disclosed that Version 4.1 will include four new weapons. While no names or gameplay details have been revealed for the weapons, they all feature a steampunk-inspired design with heavy use of gears. Several weapons resemble real-world objects, such as the Claymore, which resembles a chainsaw, and the Polearm, which has a drill at its point. Version 4.1 of Genshin Impact is expected to launch in late September.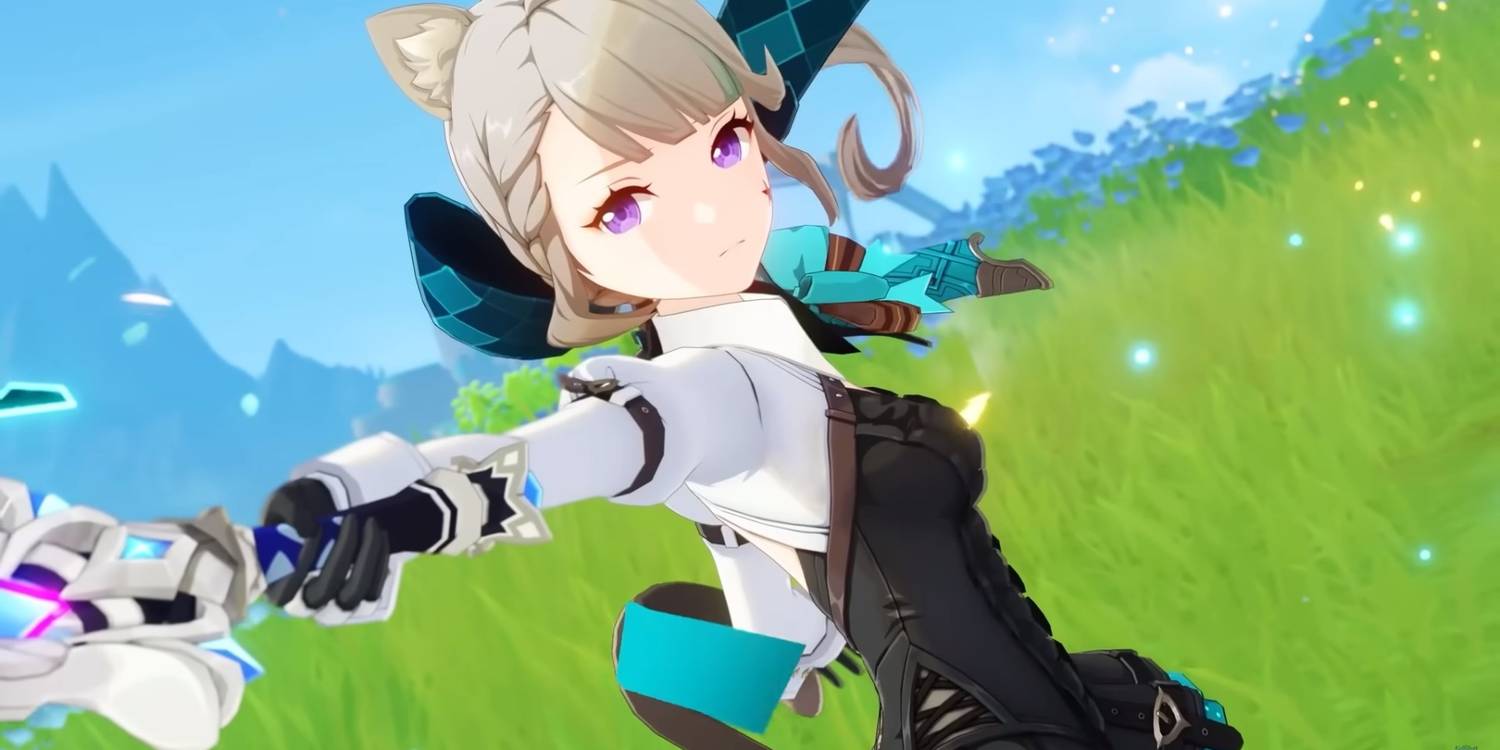 The new weapons for Version 4.1 are just a few of the new options that will be available to users upon the release of Fontaine. In addition to the previously mentioned craftable weaponry, Version 4.0 will for the first time in the game's history add five new weapons to the battle pass. The new Battle Pass weapons appear to feature potent generic abilities, such as the "Scion of the Blazing Sun" bow's bonus damage to Charged Attacks and "Sacrificial Jade's" off-field health regeneration and elemental mastery. Players who purchase the premium Battle Pass will have access to both new and existing premium armaments.
Version 4.1's new armaments appear to be a small portion of a massive update that will follow Fontaine's release. According to leaks, Fontaine's first map expansion will be introduced in Version 4.1, rumored to include a "Prison" area. In addition, HoYoverse has confirmed that Fontaine's Chief Justice, Neuvilette, and the extensively rumored Wriothesley will make their debut in Version 4.1. As the Fontaine cycle of the game commences, the roster of characters and armaments in Genshin Impact will expand significantly over the course of upcoming updates.
Genshin Impact is currently available on PC, PS4, PS5, and mobile platforms. A version for Switch is in development.