Genshin Impact playable Fontaine characters list as per leaks
Several trustworthy Genshin Impact leakers have lately revealed a wealth of information regarding the future characters set to appear in the Fontaine update. Fortunately, Clorinde and Navia made their first official appearance in the new Overture Teaser trailer, confirming their inclusion as playable troops in the game. However, their releasing dates are yet unknown.
Based on leaks, this article will highlight all of the upcoming playable characters that are anticipated to be included in the Fontaine update. It should be noted that Lyney, Lynette, and Freminent will not be included in the list because Genshin Impact has already stated that they would be released in version 4.0.
Genshin Impact: All leaked upcoming playable characters in Fontaine
1) Wriothesley
In the current Overture Teaser trailer, Wriothesley made his first and only official appearance. Nothing is known about him officially, although he is scheduled to be published in version 4.1. Travelers should expect a drip marketing post on Genshin Impact's official Twitter page in a few weeks if the leaks are genuine.
Furthermore, according to Uncle ahq leaks, the developers may add Wriothesley to the Standard banner. It's also possible that he has the Cryo element, however he might be a Physical DPS unit like Eula.
2) Charlotte
Charlotte will be familiar to most Genshin Impact players because she was one of the key characters in the version 3.7 flagship event. She also wore a vision around her right leg, suggesting her element is Cryo. HoYoverse has yet to reveal any details about her releasing date. Mero, on the other hand, claimed on Twitter that Charlotte could be the first Cryo Catalyst playable unit.
3) Furina
While the game's creators have not publicly revealed anything about Furina, she is thought to be Focalors, the Hydro Archon. Based on the Archon Quest story development, she is expected to be launched in Genshin Impact version 4.2. Furthermore, the aforementioned Reddit contains a leaked image of a future Fontaine Sword, which is rumored to be Furina's hallmark weapon.
4) Neuvillette
Neuvillette is the Chief Justice of Fontaine, who was first referenced in Nahida's character introduction article via a quote. Given his status in the Hydro Nation, it is safe to presume that he will play a significant role in the Fontaine Archon Quest. Furthermore, a user named @hxg_diluc asserts in the preceding Reddit post that the Chief Justice is a Hydro Dragon.
Most gamers are probably aware that there are various elemental dragons in the game, such as Apep and Azhdaha. As a result, there is a chance that Neuvillette is an elemental dragon and Focalors' partner.
5) Navia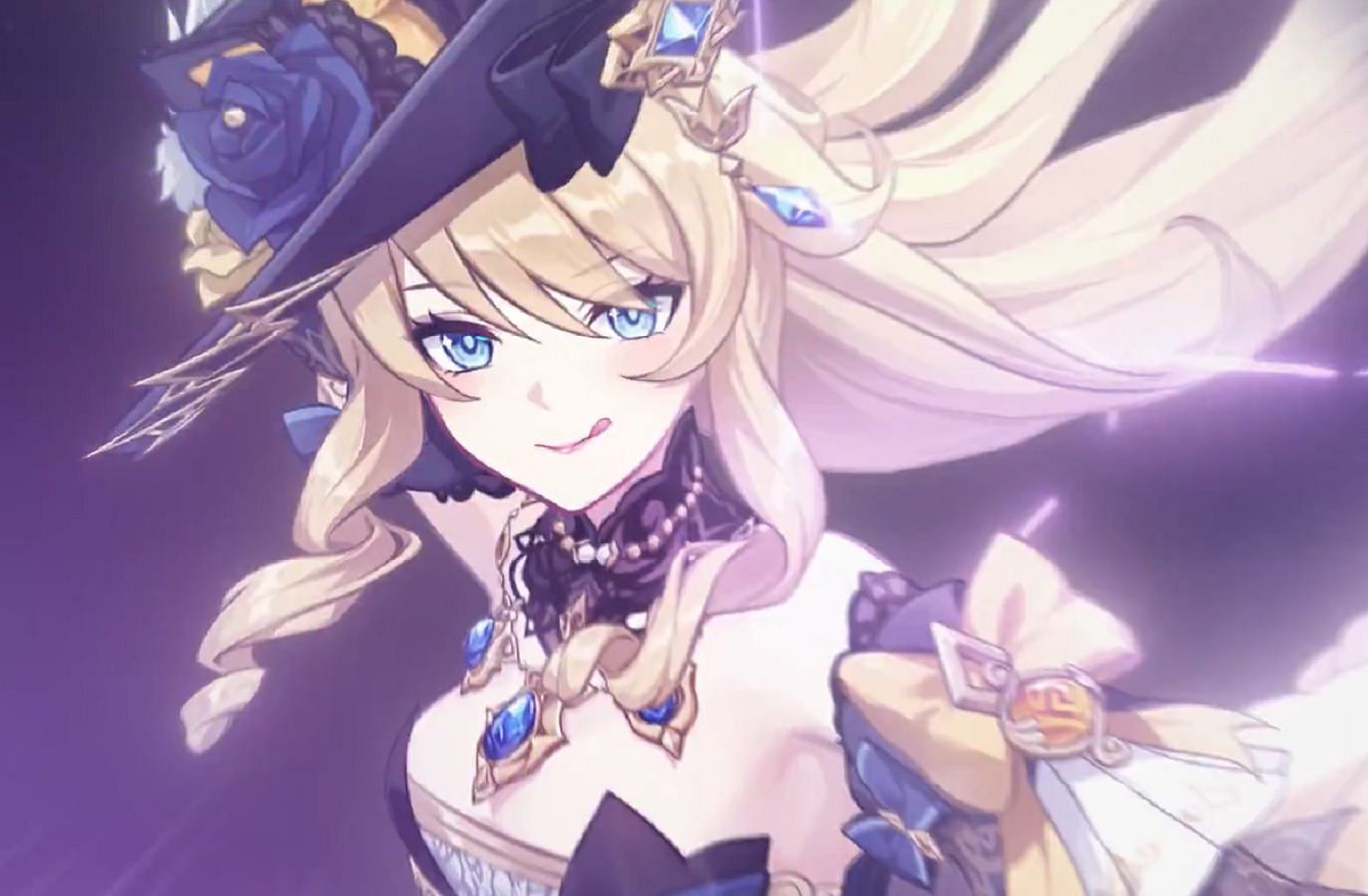 While nothing is known about Navia, the Overture Teaser revealed that she possesses the Geo vision. There are also rumors that she is tied to the Fontaine Navy. Her release date is currently unknown, however she is predicted to be a 5-star unit.
6) Arlecchino
Arlecchino's appearance in the Overture Teaser for Genshin Impact confirmed that she will have a role in the Fontaine Archon Quest. According to a leaker on Twitter named @HoyoverseJapan, the Fatui Harbinger will also be offered as a playable unit. Furthermore, Arlecchino appears to be a Sword user.
7) Clorinde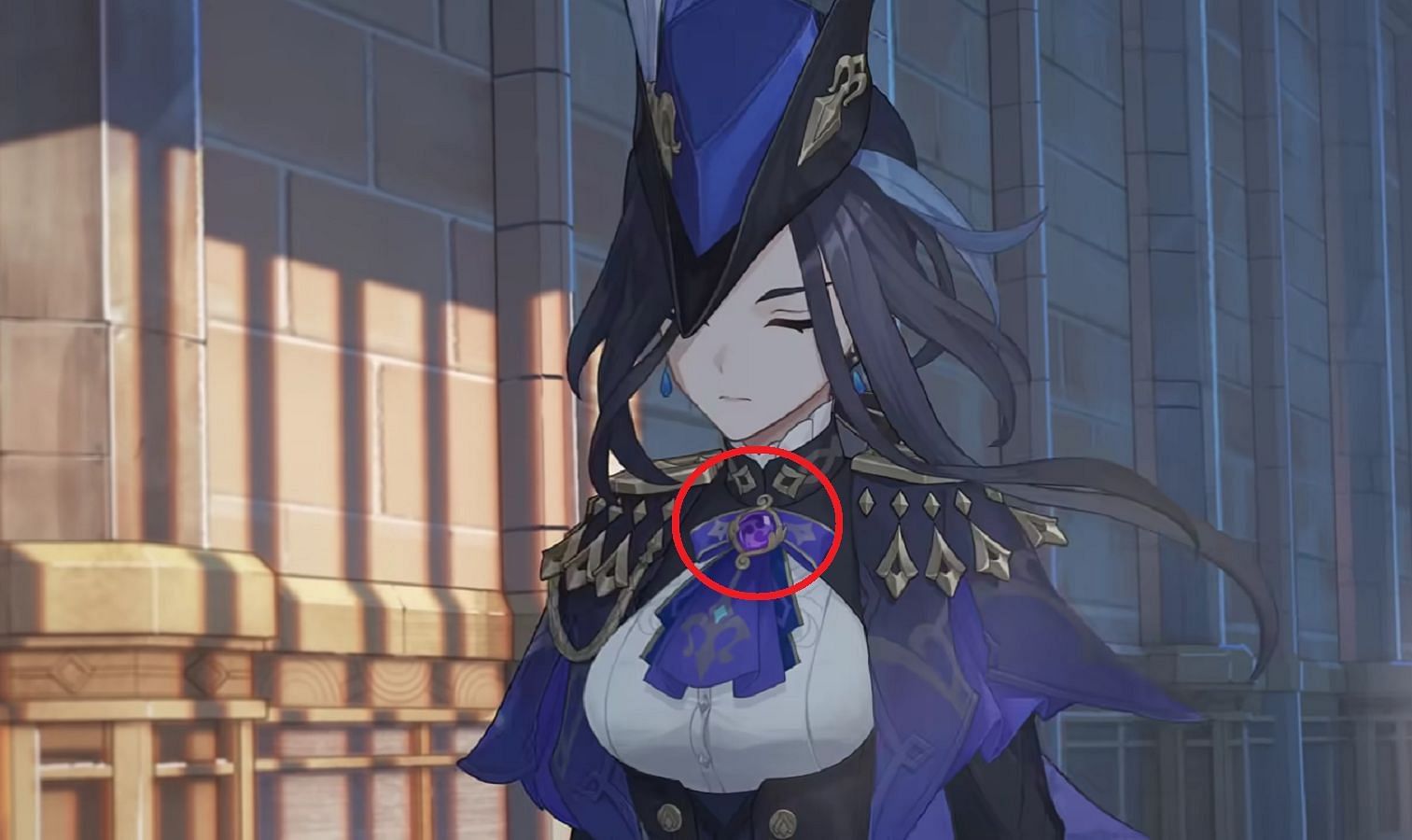 Several previous Genshin Impact leaks had revealed concept art of Clorinde's potential designs under the name Captain R. Surprisingly, the gap between her official and leaked artworks is minimal. It is also worth noting that she can be seen wearing an Electro vision just above her chest in the image above, implying that she will be playable.
8) Chiori
Chiori has yet to appear in any media, but she is mentioned in one of Kirara's voice lines. The former, according to the nekomata, is an Inazuman, but she moved to Fontaine and founded a clothing boutique. According to a trustworthy leaker named @randialosleaker, Chiori will be released as a 5-star unit.
9) Cloud Retainer
In version 3.4, Genshin Impact revealed Cloud Retainer's human form during the preceding Lantern Rite festival. According to @HoyoverseJapan, she will most likely be released as a playable in the next Lantern Rite event, which is slated to be in version 4.4. It is also speculated that she may have the Anemo vision.
10) Siegwinne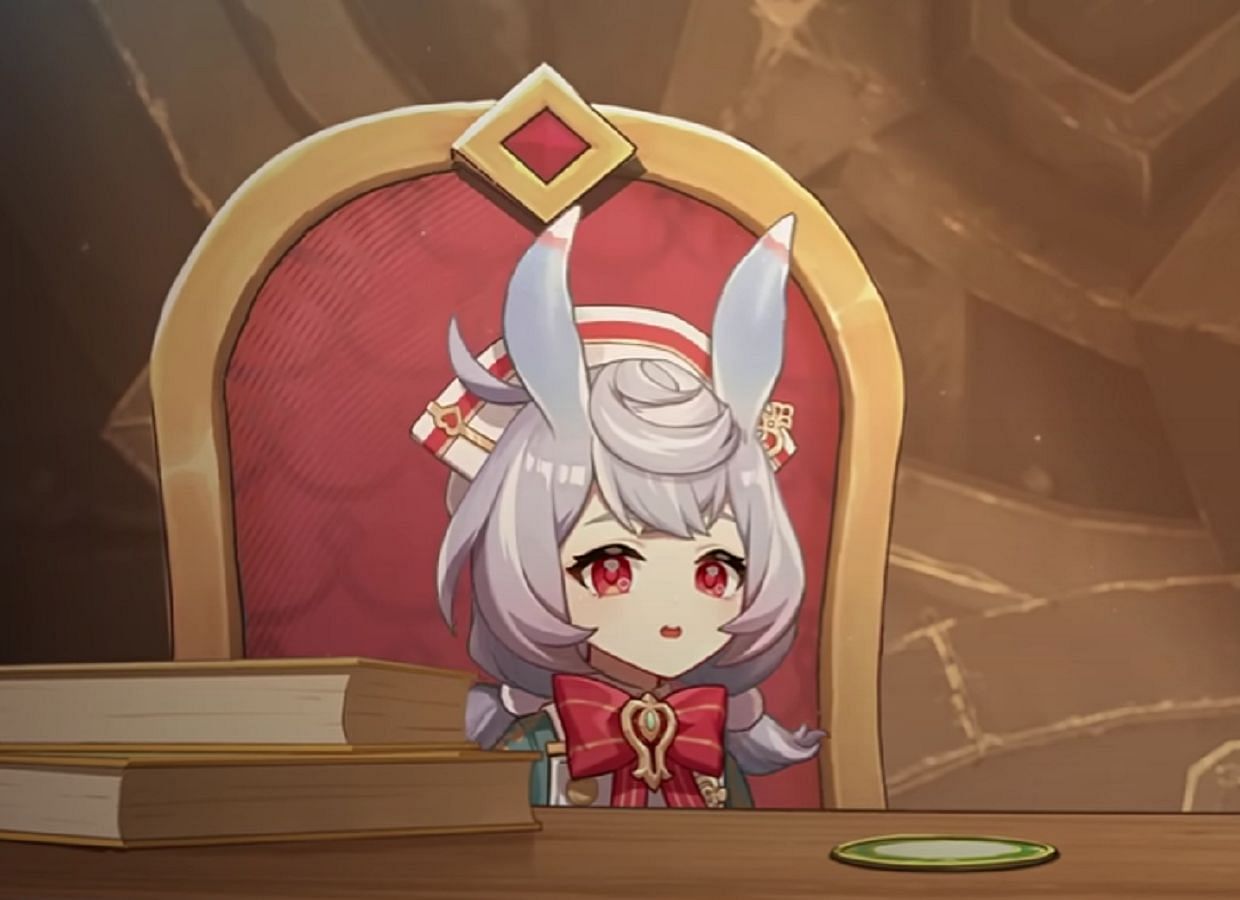 Siegwinne's designs, like those of other Fontaine characters, have previously been leaked. In the Overture Teaser, she was also seen with Wriothesley, implying that she is related to him. While there isn't much information about her, it's possible she's a 5-star Hydro unit.